Contact Information for Frank DeFreitas
"Floating around the sky, making holograms of the moon."
---




2. Contact me through postal mail.

I still receive postal mail from around the world. To reach me by postal mail, send to:



Frank DeFreitas
Post Office Box 85
Allentown, PA 18105
USA

3. Contact me by phone by calling: 610-770-0341, especially if you wish to visit my private collection.

4. Receive my e-Newsletter.


Get my HoloWorld Project eLetter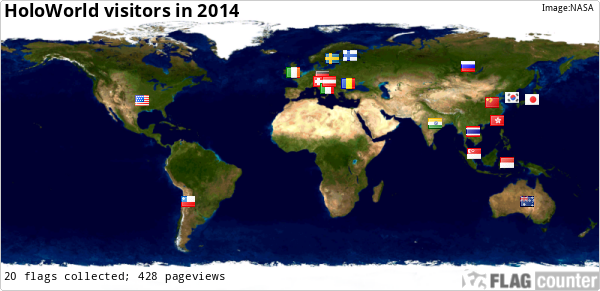 Flag Counter started on January 1, 2014.